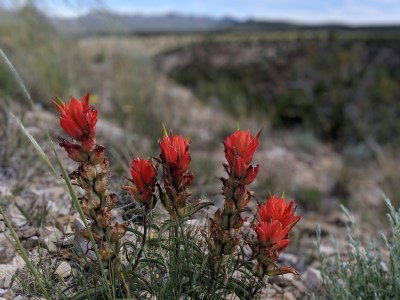 These are some resources for parents/guardians, families, communities, and students for at-home outdoor learning.
---

COVID-19 Resources, Tips, and Support
Outdoor activities for all grade levels (early childhood through higher education), virtual field trips, and professional development. Includes educational resources for teachers and parents, as well as federal stimulus and advocacy support information. From North American Association of Environmental Education (NAAEE).

NM Mesa – STEM and Environmental Education Activities for New Mexico
Downloadable "Grab & Go" activities developed for at-home learning. The list is updated every week. From New Mexico Mathematics, Engineering, and Science Achievement (NM MESA).

Resources for Family Science Learning
Multiple sets of guidelines and support documents developed through the Community Projects Initiative to address immediate and long-term needs of the membership and greater science education community. Includes information for parents and educators. From the Council of State Science Supervisors (CSSS).

Northern New Mexico STEAM Hub
Family-friendly and place-based learning in Science, Technology, Engineering, Arts, & Math. Provides links to many at-home materials and resources available on other websites. From the LANL Foundation, the Los Alamos National Laboratory and Triad National Security, LLC, and the Community Learning Network.